Description
ARDIC treats its residents to a fully integrated living experience by introducing its latest project at Mostakbal City, which is a fully-functional new city that is located a few minutes from the New Administrative Capital. ZIZINA El Mostakbal is located on the main axis of the extension of El Teseen and therefore it is easily accessible from the Suez Cairo road and a few minutes away from Madinaty & 12 km from the AUC.
On 70 acres, the project extends to include more than 2400 units varied in size and design to suit the needs of a bigger clientele base. The project will host residents with a unique ZIZINIA persona where greenery and spacious natural scenes are dominant.
Other Agents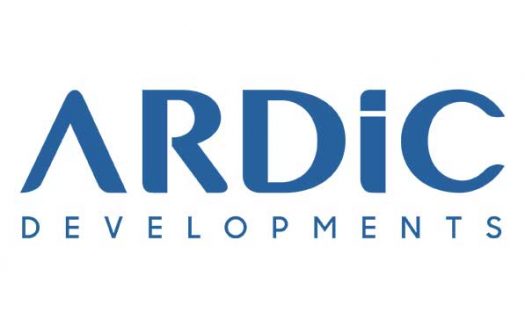 ARDIC is a leading real estate developer with more than 20 years of experience in the Egyp
...
Property Reviews
zzz
Write a Review