Overview
Updated On:
April 18, 2021
Year Built: Not Available
Description
Zahra is a mega residential, touristic and hospitality development by Memaar Al Morshedy located at KM 124 on Egypt's North Coast. It is only a stone's throw either way from Hacienda Bay, a mere 15-minute drive from Al-Alamein Airport and overlooks the white sands and pristine waters of the Mediterranean.
Other Agents
Property Reviews
zzz
Write a Review
Similar Listings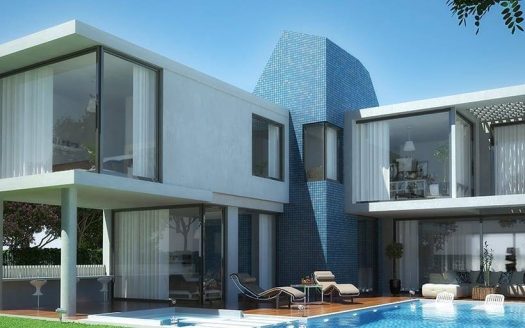 Imaginatively conceived, expertly designed and magically brought to life by Tatweer Misr D
...
The New Administrative Capital has been peppered with countless number of luxurious compou
...
Gaia is the Greek goddess of the Eart who is usually depicted as beautiful woman surrounde
...